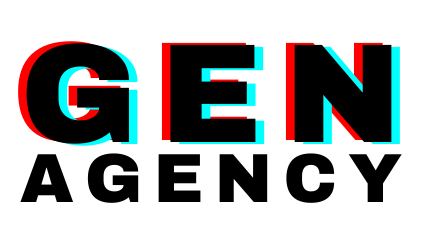 We provide education and consultation to all sides of the NIL marketplace - brands, college athletes, athletic departments, and coaches - to help grow and standardize the new era of college athletics.
GEN Agency works with influencers, athletes, and brands to provide a community and network for creators, brands, and athletes, through sponsored content campaigns & podcasts, influencer management, events, and education. GEN Agency is democratizing the social media and creator economy. 


Brands we work with


GEN Influencer Management Team partners with some of the largest brands to collaborate on content with its influencers. Examples, best practices, and case studies are available to our course and consulting partners.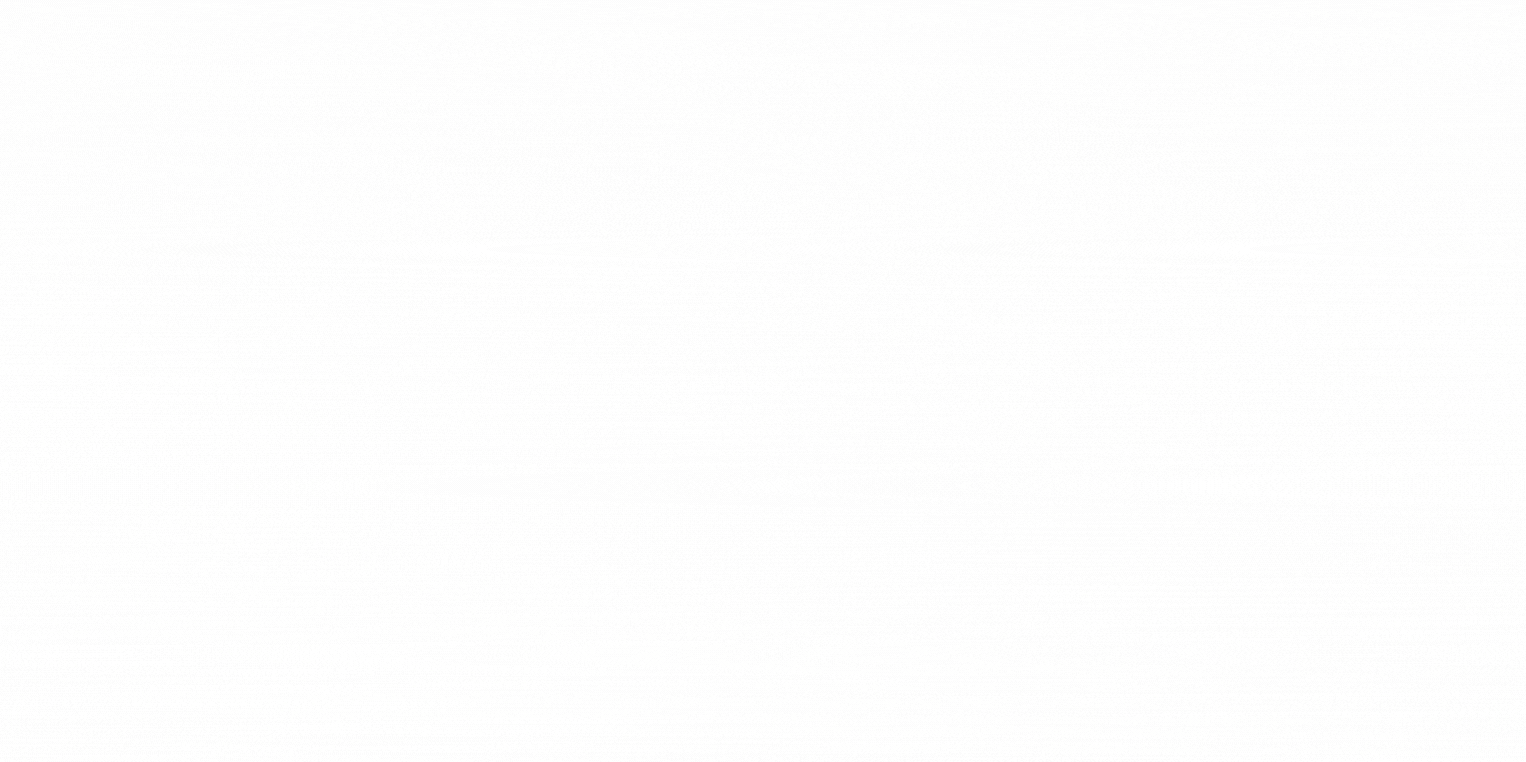 What's in the course?

NIL Education - Compliance - Managers - Compensation - Brand Deal Case Studies - Content Growth Strategies 

What comes with the Consulting?
GEN Agency provides direct consulting to athletic department staff, coaches, and student-athletes. Planning will follow the course curriculum and a customized strategy. Areas are wide-ranging and may include: contracts and licensing, setting rates asnd compensation, accepted practices, partnering with brands, vetting brand partners, NIL Marketplaces, contd.
Consulting will take place both remotely and on-site. The agency will deliver group workshops to both athletic staff and athletes. Workshops and FAQs can also be added as an offering to recruiting visits to help educate potential athletes on the educational resources the program has to offer.

Check your inbox to confirm your subscription