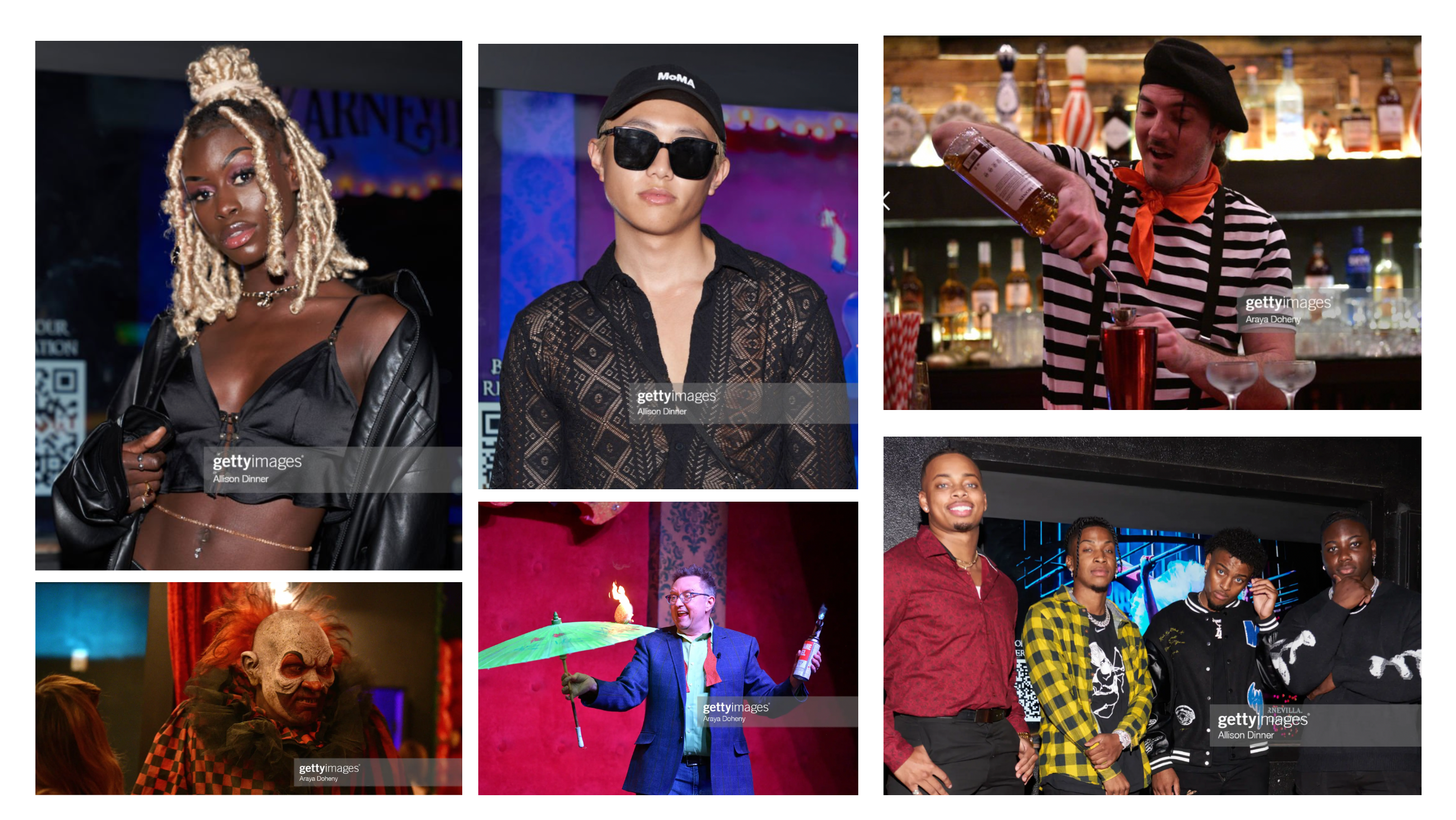 GEN Agency is a full-service influencer marketing agency specializing in influencer management, branded campaigns, NIL education and consulting, and event and media production. Our goal is to democratize the creator economy by empowering our creators, providing on-time payments, opportunities for networking and growth, and industry education.

We are a multi-channel network with more than 66 Million+ growing followers across our creator's social media platforms.





Brands we work with


GEN Agency partners with some of the largest brands to collaborate on content with its influencers. We have a full-service brand campaigns team that handles branded campaigns (ideation, recruiting, deliverable collection, posting, and post-mortem analytics) and delivers a report based on KPIs. Examples, best practices, and case studies are available to our course and consulting partners.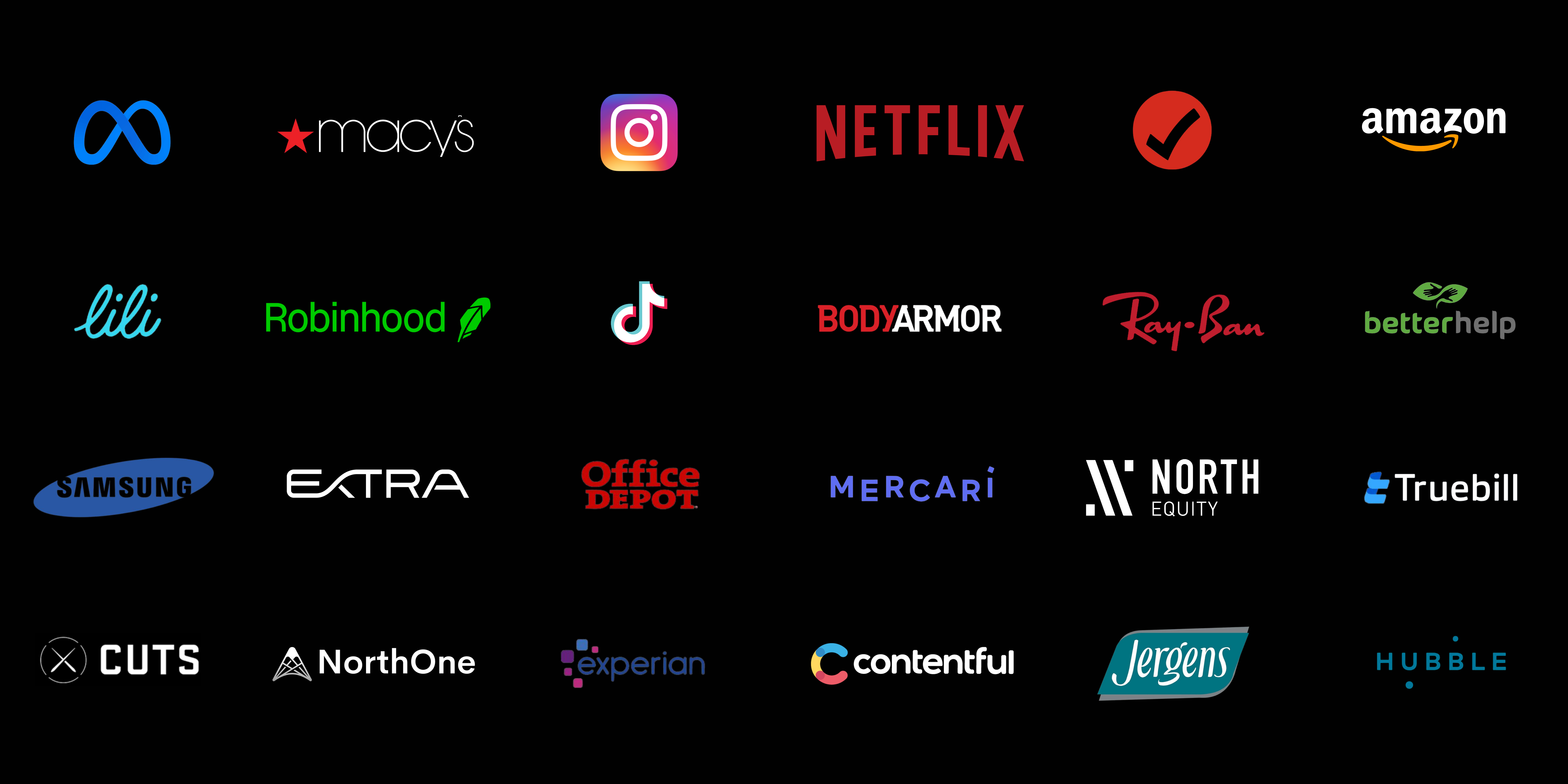 What is in the Program?

Although collegiate athletes can now monetize their Name, Image, and Likeness ("NIL", NCAA 2021) athletes, Universities, and brands, are struggling to build paid partnerships that can deliver the same ROI and success as influencer marketing. There are many issues arising like compliance reporting, competition, lack of fundraising, taxes and financial literacy, and understanding the influencer economy. Collectives and Marketplaces can offer paid partnerships to athletes but, many are left behind due to a lack of preparedness and social media following size.

"Athletes Turned Creators" is GEN Agency's NIL Education and Consulting program. We offer custom programs to Athletic Departments, Athlete Organizations, and Collectives / Local Businesses to help create sustainable marketing campaigns that allow athlete's to monetize their NIL in their local community.

Through virtual or on-site workshops, athletes will learn everything from building a personal brand to pricing and marketing their content to businesses. Athletes receive custom influencer tools like link-in-bio, media kits, invoicing/tax tools, and more! We also assist Athletic Department staff and compliance officers to learn how to manage marketing and financial tools.


Collectives lack brand opportunities and fundraising to assist athletes with paid deals, along with equal opportunity (Title IX) partnerships. Through our consulting and ad agency (separate from Universities and athletes) Businesses will learn the value of utilizing their micro-influencers / athletes' content for location-specific marketing through case studies, best practices, and "cost per engagement" analytics.



What's in the Athlete Workshops?

How to Build your Personal Brand - Compliance - Managers - Setting Rates - Brand Deal Case Studies - What is
"Good Content" - Content Growth Strategies - Link-in-Bio/Media Kit/Tax Tool - and more!

2023 HBCU Heroes x SSU Student-Athletes



Example Workshops Available (contd.)

Available in days

days after you enroll

The Starter Kit (NIL 101 👀) FREE Demo!
Available in days

days after you enroll

Case Study: A REAL Brand Deal 🚨
Available in days

days after you enroll

Influencer Tools & Tricks 😅
Check your inbox to confirm your subscription